Libor Novak
I wish to contribute in the areas of computer vision, image processing, and machine learning, with a special focus on the autonomous driving applications.
Czech Technical University in Prague
M.S. - Master of Computer Vision and Image Processing
B.C. - Bachelor of Robotics
Union College
Undergraduate one-year exchange student
What is it that I can do...
Computer Vision, Machine Learning, DNN
C++, Python, MatLab, Robotic Operating System (ROS), OpenCV, Caffe.
Web Design
HTML, CSS, JavaScript, Django, jQuery,
Graphic design.

What I've done...
Mostly
Fun
Serious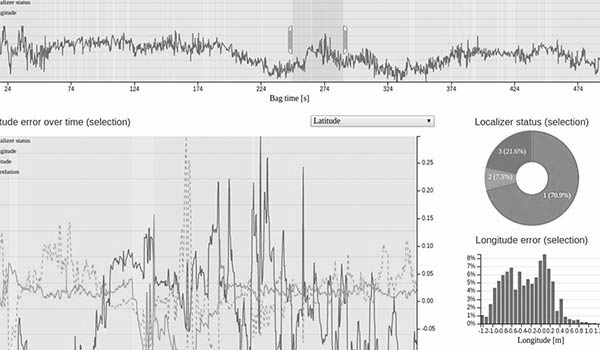 Robert Bosch LLC
localization evaluation for autonomous cars
Bachelor thesis
randomized forests for object detection
Robert Bosch LLC
traffic light detection and tracking
Publications
Behrendt, Karsten, Libor Novak, and Rami Botros.
"A deep learning approach to traffic lights: Detection, tracking, and classification."
In Robotics and Automation (ICRA), 2017.
Where am I getting experience?
Autonomous Driving Research Intern
Robert Bosch LLC, Palo Alto, CA
Summer 2015, 2016
Advanced Technology Intern
Toyota Motor Europe, Brussels, Belgium
2014 - 2015
Summer Student Intern
CERN, Geneva, Switzerland
Summer 2014
Undergraduate Research Assistant
Union College, Schenectady, NY
Summer 2013